8 best Go Karts in Nashville, TN
Nashville, TN is a great place to live if you're looking for a lively and vibrant city with plenty to do. The city is home to a number of different Go Karts race tracks, making it a great place to go if you're a fan of motorsports. There are also plenty of other activities to enjoy beside Go Karting in Nashville, TN, so you'll never find yourself bored.
Go-karts and racing around a track is one of the most common and also one of the best ways to enjoy your time. If you're looking for a place that offers this fun activity, then you have come to the right place. In this blog post, we'll be talking about some highly rated Go Karts in Nashville, TN their prices, ages, height requirements and their tracks. So grab your family and friends, and get ready to race!
1- Cedar Creek Sports Center - Go Karts Nashville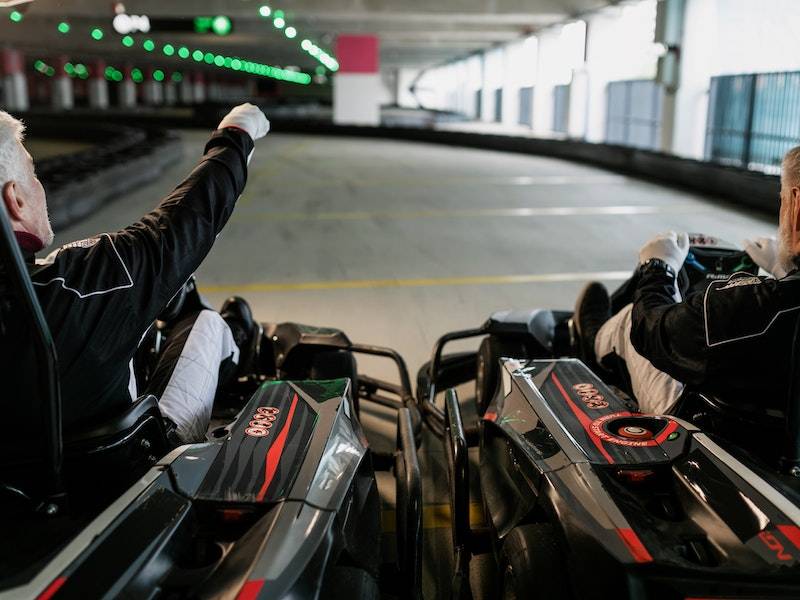 Cedar Creek, located a few minutes from Nashville, is a great place for families to enjoy themselves and one of the best Go Karts in Nashville. In addition to the go-karts, they have two 18-hole putt-putt courses, lighted golf driving range, golf teaching facility and batting cages.
The go-karts are outdoors and gas-powered. With options to drive solo or with a passenger, no one is left out. To drive, you must be 50″ tall, and to ride you must be 3 years old or older.
Hours ( Go Karts on weekends only)
2- Grand Old Golf & Go-Karts​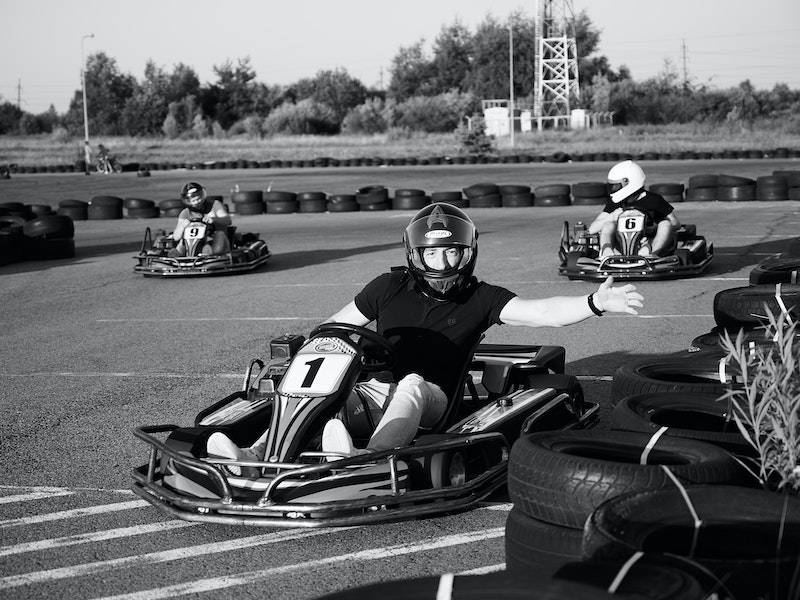 More than just a typical go-kart experience is available at Grand Old Golf & GoKarts. You'll notice that this is a one-of-a-kind course after taking just one glimpse at their voluminous, twisted racetrack which is one of the best family Go Kart Tracks in Nashville. Their race circuit offers plenty of thrills and excitement with its hairpin corners, lengthy straightaways, and high-performance automobiles.
You can compete against a friend or race together in single and double karts to prove your racing prowess. Asking for assistance from Their helpful staff will make your racing experience better, so don't be shy about doing so!
Check out our uniquely designed merchandise
3- Music City Indoor Karting - Go Karts Nashville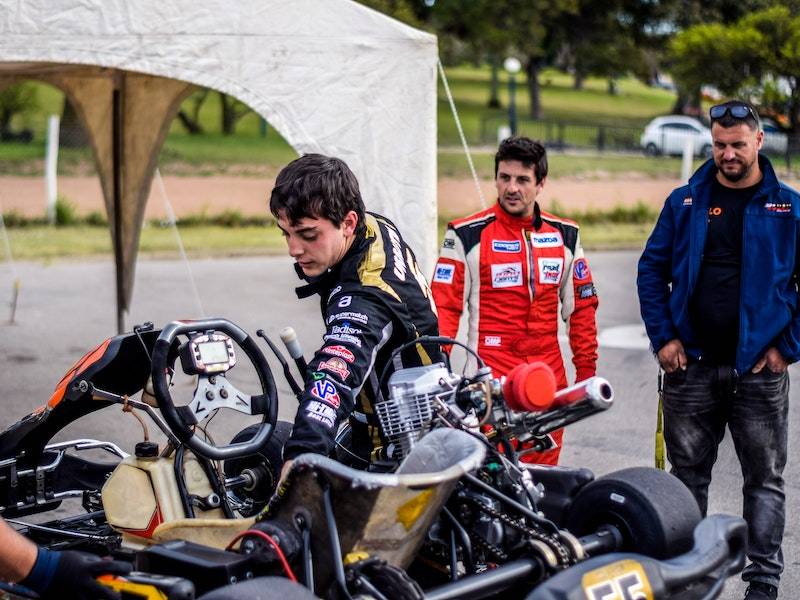 Give Music City Indoor Karting (MCIK) the opportunity to introduce you to a brand-new karting experience that is unmatched in Nashville, Tennessee! A cheap and secure approach to expose drivers to motor racing as enjoyment is through indoor karting. Their track, which was inaugurated in January 2014, is roughly 1/4 mile long and is housed inside a 77,000-square-foot building that is only a half-mile from Nissan Stadium, a mile from the foot of the Shelby Street Pedestrian Bridge on the East Bank of the Cumberland River, and a mile from Music City Center. Their electric go-karts can reach 40 mph which is the fastest Go Karts in Nashville, with lower speeds available for younger drivers. There is no need to make a reservation; just show up and drive!
How much is Music City Go Karts?
4- The City Forum - Go Karts Nashville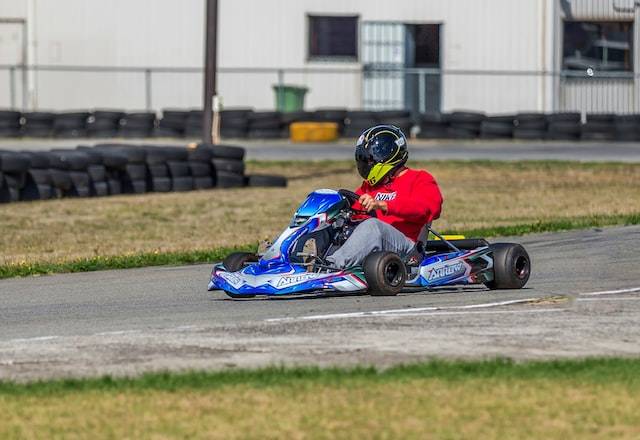 The City Forum provides high-speed 30,000 square feet track. The fastest lap wins, therefore be sure to timing your turbos properly and to reduce your drifting for the fastest lap! Their double karts features family and intermediate speed settings, adjustable seat and over-the-shoulder seat belts for driver and passenger, and easier steering than the lightning single-rider kart.
Check out our uniquely designed merchandise
GO USA offers single seaters to both adults and older children. Additionally, there are double-seater go karts so your children can accompany you. Go-karting is a great sport for families. Making that final lap pass or winning the race will certainly make your heart racing.
There are numerous additional family-friendly attractions in addition to the go karts. They accept large parties and provide mini golf and arcade activities. They have a driving range for practice if you enjoy golf.
7- Holder Family Fun Center
Another family go-kart track in Nashville is the Holder Family Fun Center, located in Hendersonville. You'll become addicted to their electric Thunderbolt go-karting once you've felt its heart-pounding excitement.
Besides go karts, they also have an arcade with a large redemption center, a two-story, 32-gun laser tag arena in both centers, Gyro Extreme, 18-hole Glow Mini Golf, Spin Zone Bumper Cars, and Bungee Jump.
8- Family Golf Center At Hickory Hollow
This place has some good reviews on Yelp. They offer mini-golf and go karts. Check their facebook page Family Golf Center for more info